Your guide to a better supplier management
It's time to place your orders to restaurant suppliers and you don't even know where to start with supplier management.
Every week you ask yourself the same questions:
How many boxes of lemons do I have in stock?
How many kilos of tomatoes should I order?
Will there be much left over this time?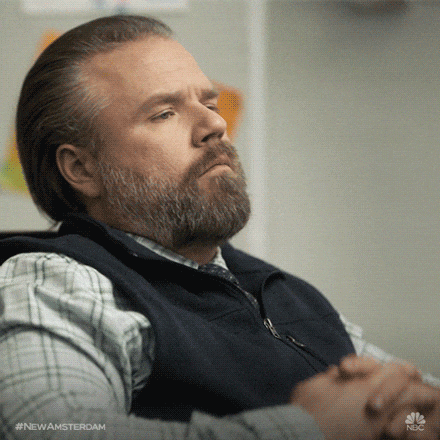 via Giphy
Let's be honest here, calculating and planning your restaurant orders is a tedious task.
That is why we have created a small guide that will help you organise your orders with more accuracy and precision.
Here we go!
# 1 Don't make your orders from memory alone
Yes, you read that correctly. As incredible as it may seem, orders are still made from memory, without having them listed anywhere and this can have a negative impact on the business. We have so many things in mind that make it very likely that we will forget something when we go to contact our supplier. We recommend you avoid this habit and start creating a simple order sheet.
# 2 Set a budget only for orders
It is estimated that more than 25% of the turnover of a restaurant goes to the purchase of raw material. It is key to get the highest profitability possible. By setting up a budget exclusively for orders, you can control costs and avoid food waste.
# 3 Organise orders by restaurant suppliers
Divide each order sheet by supplier, this way you will avoid confusion and misunderstandings. Don't forget to add the following information to your sheet: supplier details, product description, delivery dates, reference of each item, and costs. Also, make sure to use the same descriptions of the products that your supplier does, this will facilitate communication between both of you.
Would you like to start using Katoo for free? Click to discover more!
# 4 Try not to "fall short" in the supplier management
No matter how clear we have the products that we order from our restaurant suppliers, sometimes there may be greater demand for some dishes and we may run out of stock due to having "under-calculated" in our supplier management. We always suggest you leave a margin and order a little extra.
We also recommend you think about alternatives for these "extra" products that you have ordered, such as including them in the menu of the day, giving them out as an appetiser, and so on.
# 5 Once you received the order from restaurant suppliers, check it
Make sure that the order has arrived in good condition and that neither the quality nor the quantity of the products has been affected.
Does what they have given you match what you have written down on the list? As soon as the delivery arrives, prepare your order form and review everything.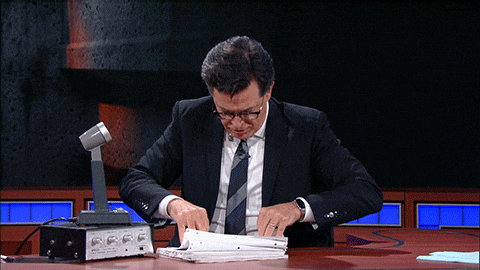 via Giphy
# 6 Consider buying some bulk products
By ordering bulk products you will have more accurate control over your orders and with it a better forecast. Non-perishable products such as legumes, cereals, or nuts are a very good option to start with.
Extra Tip about supplier management
If Excel sheets are not your thing and you prefer an easier and more intuitive alternative to carry out your supplier management, we have good news for you.
There are applications like Katoo where you already have the products you need and you simply have to click and add the amount of what you want, so that you supervise both orders and supplier management.
Don't forget to check our articles on how to spot the best location for your restaurant and on 5 types of apps to consider for your restaurant.
What about you? How do you organise yourself? Any tricks that we should know and want to share with other colleagues in the sector?
We're all ears!