Every type of apps for restaurants you need to know
Raise your hand if your restaurant menu has a QR code.
Raise your hand if you use delivery apps.

Now, raise your hand if you use other apps to manage your restaurant.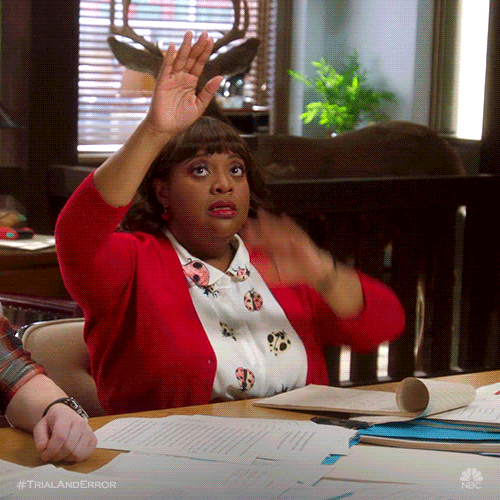 Ok… got it.
If you're a restaurant owner, there's plenty of restaurant apps out there that can help you to save time and money. Apps are changing the way we do things on a daily basis, but trying to use too many tools can be a bit overwhelming, especially while keeping up to date on industry trends.
This post lists 5 of those types of apps that your restaurant should consider using.
Here we go!
#1 Apps for restaurants so that your dishes can go anywhere
Surely you already have one (I bet two) apps to send your delicious dishes to your customers' homes.
Food delivery apps are here to stay.
Why limit yourself to serving food on restaurant tables if customers can also enjoy your food in their living room? 🙂
#2 Apps to improve your reputation
There are already studies that show the importance of being active online. More than 90% of people decide between several restaurants based on comments from Google or apps like Tripadvisor.
There is so much competition out there, so it is vital to have good ratings to stand out from the rest. I know it's amazing when the client heads up to the kitchen and says how good the food was, but if those kind words are not written down anywhere, no one else will know.
#3 Apps to play a delightful musical thread
We all know that food is the most important thing in a restaurant but a good pairing with the right music can be as ubiquitous as bread and butter or cookies and milk.
Spotify, for example, offers countless default playlists.
However, if you don't want the harmony of your establishment to be interrupted by a Dental clinic ad in the middle of a song, it is worth paying for the premium version and avoiding these situations.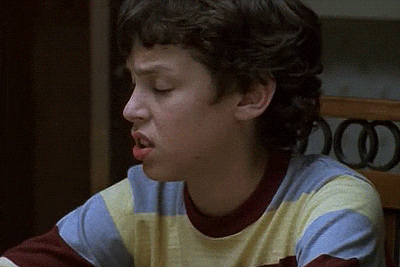 #4 Apps for restaurants that your staff will appreciate
Help your restaurant staff and make their lives easier… It is possible.
Just as we invest in technology to improve the customer experience, we must also invest in bar or restaurant staff.
You can find very diverse restaurant applications: from those that help you control the orders of each table and avoid angry faces, to those that allow you to calculate each table's bill and receive payments.
There are even other applications that allow you to update workers' schedules and quickly know what their next shifts will be.
# 5 Apps to manage your restaurant
One of the advantages of technology is being able to delegate many tasks.
And ordering from suppliers is one of them.
How many times have we written the same list of products?
In these situations, technology also saves us time and energy and gives us a helping hand. There are free apps like Katoo that streamline this work and allow you to have better organisation in your daily activities, greater visibility of your orders and control over your spending.
Technology can be your best friend
It is clear that applications can help us to do quality work and make our day-to-day activities more bearable.
Now it's your turn.
We want to know what applications you use and if there is a specific one that is saving your bacon.
Write it in the comments!