Food truck ideas
If I asked you to imagine a business in the middle of the street, you may think that it is a market stall. But if I ask you to think of a van in the middle of a town square with some tables around it and the smell of a freshly-made burger, surely you would think of the already very popular food trucks.
They started as a local phenomenon in the US and have been gaining popularity in recent years in other continents such as Europe and Asia. Nowadays, you can even find food truck franchises.
Scared of opening your own Food Truck? Try the franchise model
This business model is characterised by its great flexibility, high margins, and good profitability.
The franchise model has a great advantage: it allows you to open a business with very little capital investment.
Keep in mind that the business and marketing knowledge are provided by the franchise, which allows you to save both time and money. In short, the franchise model allows you to reduce risks since it requires less capital and lower investment.
Don't miss all our fun stories about the world of restaurants!
The versatility of the food truck
Versatility and flexibility are synonymous with the food truck phenomenon. Unlike a physical restaurant, this mobile version can adapt to the needs of the market and change much faster.
On top of that, it allows for a closer relationship between the customer and the restaurant owner. In this case, the restaurant is the one that goes out onto the street and is presented in a much more direct way to the customer.
What does that mean? That the relationship between client and restaurant is much closer and friendlier.
Food truck ideas
Depending on the place, the season, and the type of clientele, each truck can offer different types of cuisine. Here are some great food truck ideas:
Who doesn't fancy an ice cream on a sunny summer's day? If you dare, you can even add background music and become a real "ice cream truck".
Parking up near an office complex is a great strategy to find and feed hungry customers.
You do not always have to offer the classic selection of hot dogs and meaty burgers, more and more people are becoming vegetarian and you would be surprised by the high demand that there is today for vegetarian dishes.
Why limit yourself to one type of cuisine when you can experiment with another?
An alarm clock can get you out of bed but what really wakes you up is coffee. Setting up a coffee food truck could be a big hit.
The most famous chefs also have their own trucks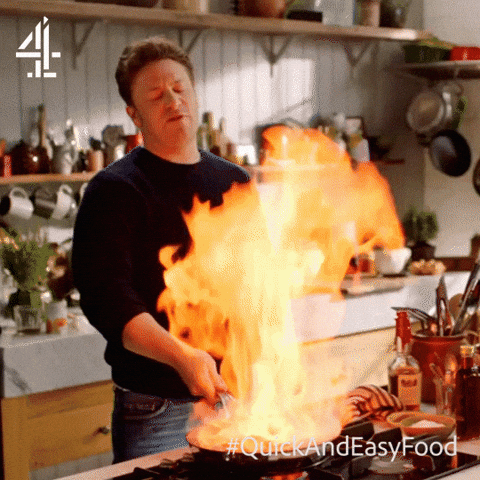 If you think that running a food truck is a "less prestigious" activity, you have not noticed that even the most famous chefs have one. In Singapore, for instance, you will find the cheapest Michelin-starred restaurant in the world.
Why is it the cheapest? Because it's a food truck! But it's not just the chefs, even the big events and cooking festivals recognise the quality and validity of these four-wheeled restaurants. Streeat is the biggest street food festival in the world and one of the biggest events in catering and food trucks.
Lower initial investment expenses
This is one of the main advantages of setting up a food truck: the costs of opening the business are much lower than that of a bar or restaurant with a fixed location.
In general, the initial investment is between 25k and 80k, depending on the type of truck, tools, and equipment. Furthermore, the bureaucratic costs do not amount to more than a few hundred pounds or dollars.
As you can see, these are significantly lower costs than setting up a physical business such as a bar or restaurant.
Not just street food sales
The food truck is not just a place to sell food. It is a magnificent opportunity to create your own brand and showcase your service and your identity as an entrepreneur and cook.
What about you? Have you thought about opening a food truck? What kind of food would you serve?
Tell us in the comments 🙂